Welcome to Outbloom Skin, Laser & Hair Transplant Clinic
Welcome to Outbloom Clinic
Outbloom Clinic is one of the leading providers of advanced cosmetic dermatology and hair transplant treatment. Our state-of-the-art and spacious center is strategically located in Vaishali Nagar, Jaipur.
Our journey started in the year 2010 in Jaipur. For the last 13 years, we have been maintaining our standards and known as the best skin and hair experts in Jaipur. We specialize in offering advanced medico-aesthetic solutions for your skin and hair issues using cutting-edge US FDA-approved technology.
Outbloom is the best skin and hair clinic in Jaipur managed by renowned MD Dermatologist, Dr. Aklish Jain. Our team comprises a highly specialized and dedicated team that provides personalized skin and hair care treatments to our clients and delivers the best results.
We Offer The Most Advance And Safe FUE & FUT Techniques Of Hair Transplant
Here's Why We Do, What We Do!
Read below what our esteemed clients have to say about us and what makes us the
premier provider of skin and hair care services.
Hair Transplant
I always loved long, dense hair and took a lot of care, shampooing it daily. But I started to lose it and realized it was almost gone one day! I didn't want to wear a cap to hide my receding hairline, so I decided on a transplant. Most people are afraid of the procedure, thinking they will open your skull, but it's actually quite easy. You can even go back to work the next day. Dr Aklish Jain has done a very good job, as you can see I have good, thick hair again and feel great about myself.
Garry
Hair Transplant
My bald head made me look that much older. But regrowth was impossible now, and a hair transplant the only answer, Dr Aklish told me. I was afraid, but the doctor boosted my confidence about the time taken and the affordable costing. I got my transplant done on Saturday and was back at work on Monday! And you can see the results. When I posted my new picture on Facebook, an old friend found me by recognizing my younger look! Seeing my wonderful experience has motivated my neighbour to get a transplant done. 
Firoze Qureshi
Hair Transplant
I got my hair transplant done by Dr Aklish Jain last August. I was suffering from severe hair loss and felt quite depressed seeing my balding head in the mirror every day. A consultation with Dr Aklish convinced me that I could also lead a normal life like everyone else. And you can see the wonderful results of the transplant performed by Dr Jain. I am very satisfied with the quality of the treatment and the care given to me by his staff here. I would definitely recommend Outbloom Clinic to other sufferers like me.
Arvind Singh
Our Customer's Transformation
Check out real images of clients who have undergone treatment at Outbloom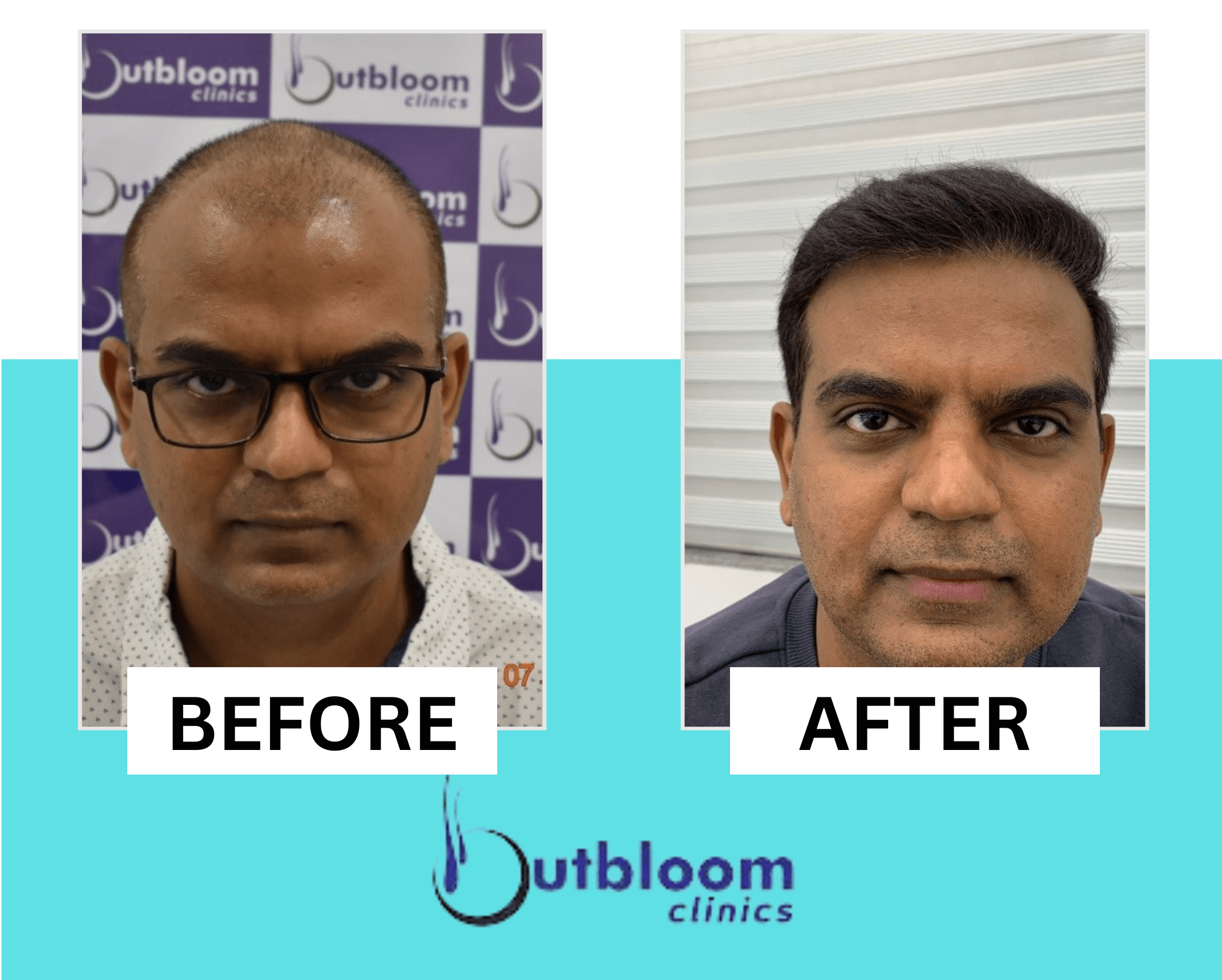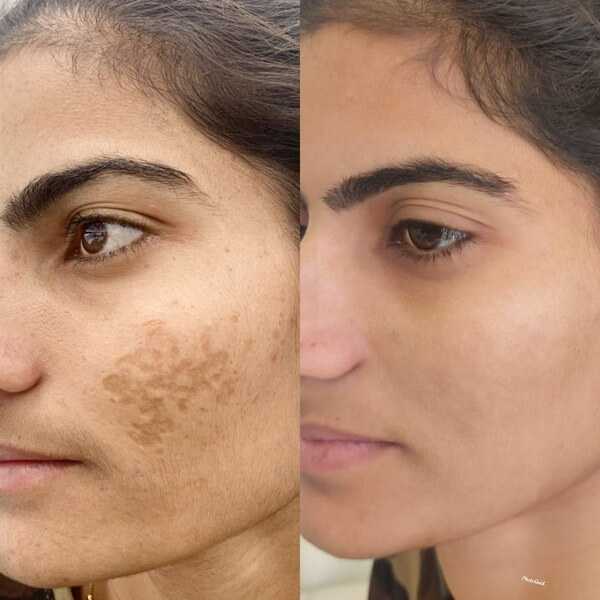 Our Videos
Read below what our esteemed clients have to say about us and what makes us the
premier provider of skin and hair care services.
Are you looking for a Dermatologist?
We're always accepting new patients! We believe in providing the best possible care to all our existing patients and welcome new patients to samplethe service we have to offer.
Plot. No- 5, Amrapali Marg, Near Karni Palace, Nand Vihar Colony, Vaishali Nagar, Jaipur, Rajasthan 302021.

34/238, Pratap Nagar, Sanganer, Jaipur, Rajasthan 302033

Phone No. - +91-9950502657

St. Stephen's Circle, Makarwali Road, Ajmer, Jaipur, Rajasthan 305004

Phone No. - +91-9216689169